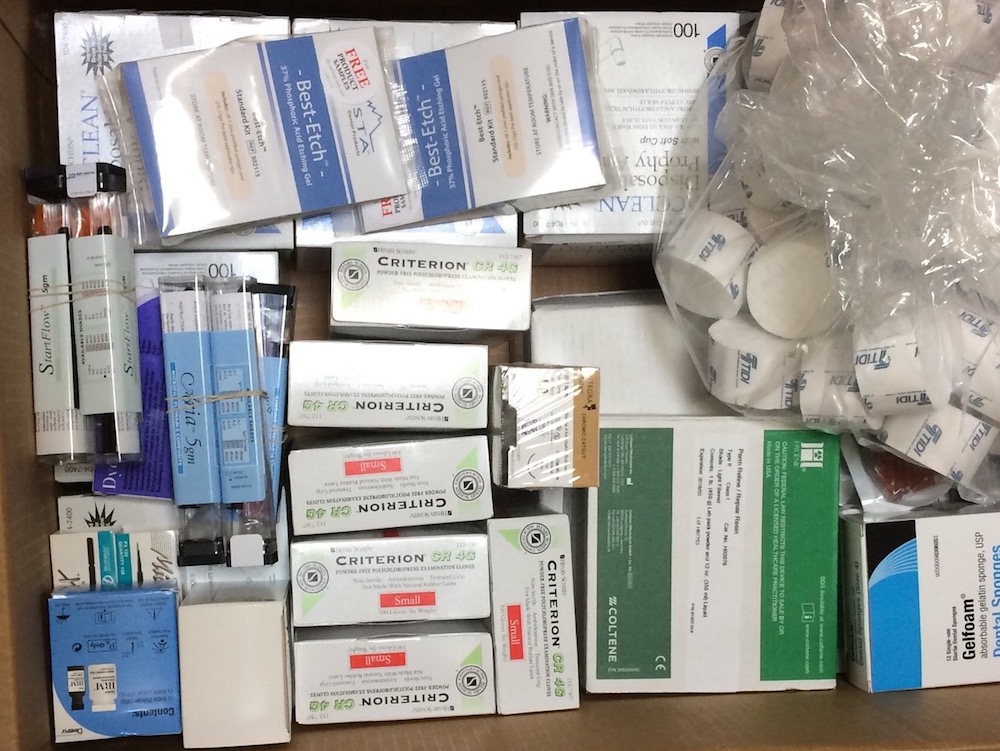 Being a very small Foundation with limited funds, every time we have missions in the Philippines invariably we need help to complete them. Therefore, we plan the missions well ahead so as to give us time to solicit donations and grants from philanthropic organizations and generous people in the profession.
For our coming mission for the indigenous Aeta people in Porac, Pampanga, Philippines in September, nothing has changed in our model. We write letters to many organizations and other donors and then we sit and wait for their generous replies.
Many consistently send us small donations. But two organizations always come across with major donations, the International College of Dentists Global Visionary Funds  (ICD GVF) and their partner, Henry Schein Cares Foundation.
In late May 2017, we sent a request to the ICD GVF and within two weeks we got a positive reply that started the ball rolling, so to speak.
On July 31, 2017 we received the paper work from the good people at Henry Schein Cares Foundation. We immediately signed them and sent them back.
In two days we received a giant box through a courier containing everything we asked for. The generous people at Henry Schein Cares Foundation sent us dental supplies worth almost Three Thousand Dollars. ($3,000.00)
Project Porac is now fully supplied and barring any unusual events, the dental mission is a go.
Thanks to ICD Global Visionary Funds and the Henry Schein Cares Foundation.