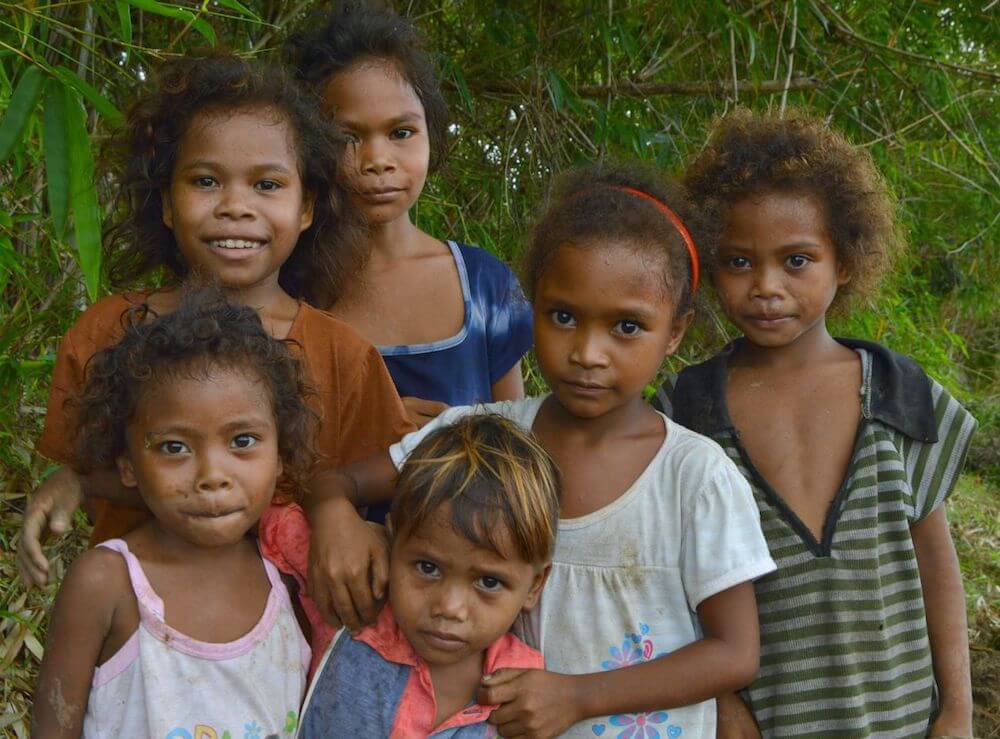 In keeping up with the Foundation's quarterly goals of doing dental missions for poor and underserved villages in the Philippines where residents have very little or no access to dental care, a third dental mission for 2017 was lined up.
For the year 2017, two dental missions were done so far. A third one is now being finalized. It is aimed for the indigenous Aeta population in Barangay Planas, Porac, Pampanga. The target date is early September.
For years, many of these gentle people thrive in the mountainous uplands in the province of Zambales. However, many were relocated to the provinces of Tarlac and Pampanga when their ancestral area was devastated and rendered almost useless by the eruption of Mount Pinatubo volcano in 1991.
The government relocated many of the Aetas in several barangays (villages) in the municipality of Porac, Pampanga notably in Barangay Nabuklod, Pasbul/Kamias and Planas.
The Aetas adjusted well in these relocation areas but apparently their dental health care remained in the back burner due to lack of available well-equipped facilities, inadequate support from organized dentistry, deficient government support, abject poverty and indifference brought about by Aeta's lack of knowledge in the values of oral health care.
It is this lack of access to care that D4EVF will attempt to address through a dental mission.
The mission will include basic and emergency dentistry, patient education particularly the correct way of doing oral hygiene.  Toothbrushes, fluoridated toothpaste and dental floss will be distributed to each patient seen. Hopefully this will generate more interest and awareness in oral health care particularly for children and young adults.
To date, the International College of Dentists Global Visionary Funds (ICDGVF) in Flint, Michigan, the Henry Schein Cares Foundation (HSCF) in Melville, New York, the Sun Star Americas in Schaumburg, Illinois and the DLV Family Trust of Woodland Hills, CA, have committed to support the Porac Mission. ICDGVF and HSCF are providing the dental supplies; SunStar donated toothbrushes; and the DLV Family Trust, some resources to help complete the mission
Arrangements are now being made with a Christian bible translator based in the area who also serves as a volunteer coach of the Porac FC, a ragtag soccer club that has lots of members from the Aeta villages for logistical assistance. This particular person has direct contact with the Aeta through his church-based activities at the Psalmville Antioch Church at Barangay Planas and through the Porac FC soccer clubs.
As a usual practice of D4EVF, all mission sites are assessed weeks prior to the actual mission. Preliminary legwork by local volunteer members of the D4EVF has been initiated. The job of the crew is to scout the proposed mission site to determine what is needed to successfully launch the dental mission. This will allow the D4EVF time to plan and prepare the logistics and security measures needed to achieve a successful mission.